BRING YOUR GROUP TO HAITI
We offer group experiences in Montroius, Haiti (an hour north of Port-Au-Prince). Trips usually last a week and include leading VBS for the Haitian kids we work with there on a regular basis.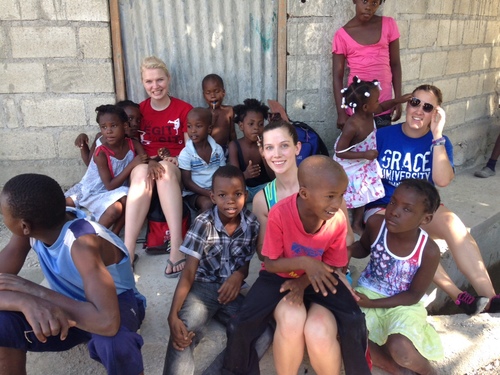 Contact us for more info or if you're interested in joining a group that is already going!